Kettlebread Deli Restaurant
SUSPICIOUSLY AWESOME SANDWICHES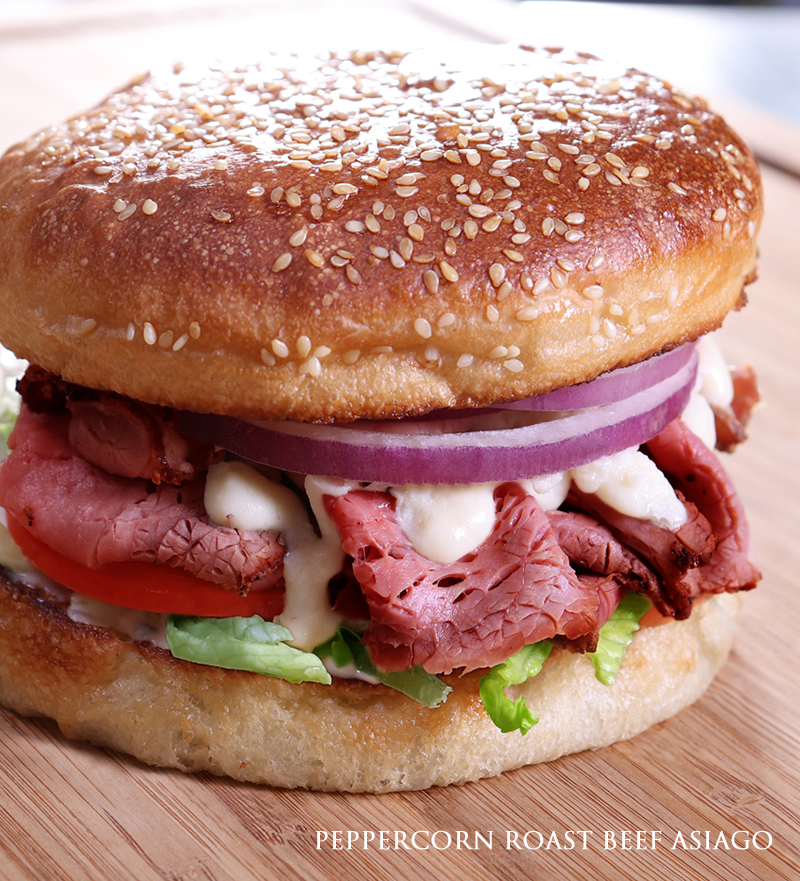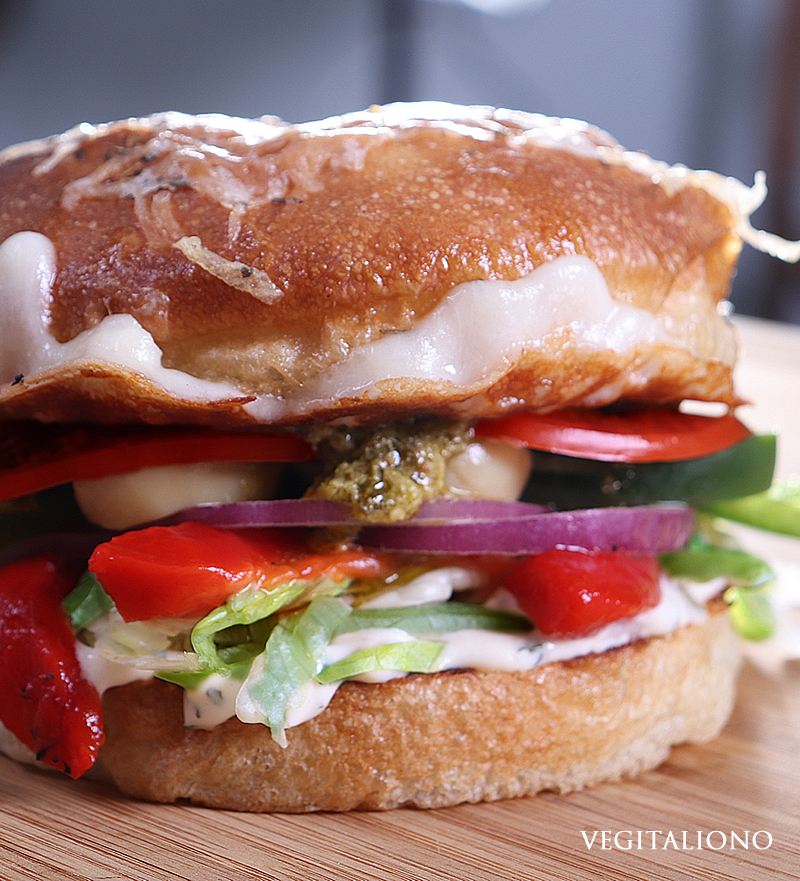 ""In the world of bread, Kettlebread is a hybrid of two bakery titans and is so awesome, an entire restaurant was built around it."
Kettlebread is special. It captures the essence of two of our family's favorites breads, which are ciabatta and sourdough.
Our unique dough fermentation process, similar to using a sourdough starter, carries forward the developed flavor of every batch into every future batch, and our recipe, hydration, and baking method renders the chewy yet airy texture that ciabatta lovers crave.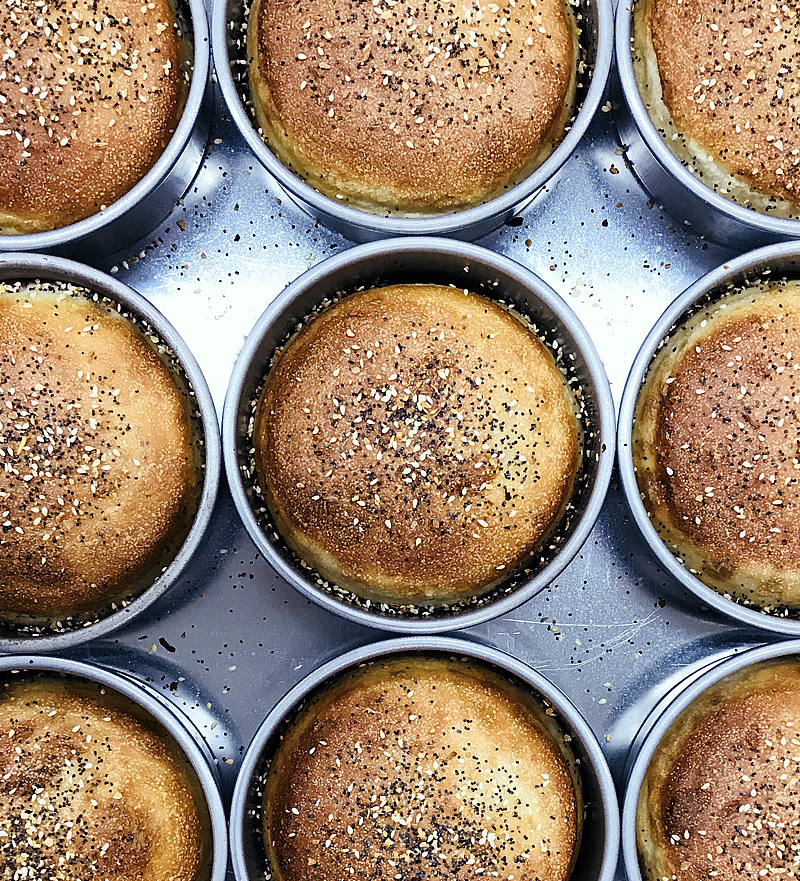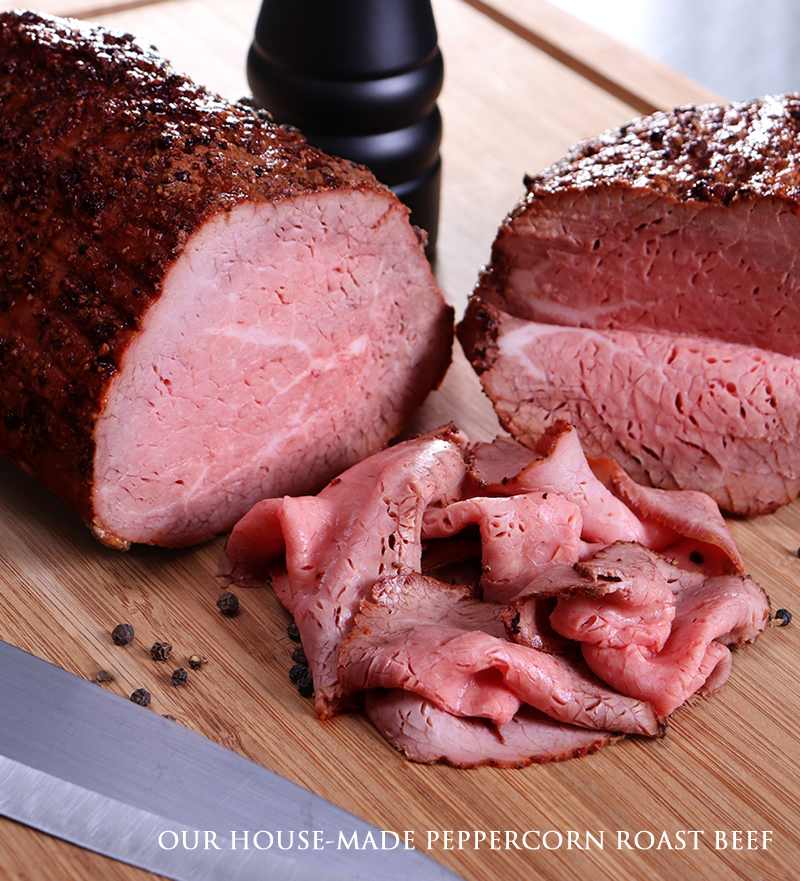 "Ask 100 bakers how to make amazing bread and you'll get 100 answers.

That's why we bake our own oven-fresh artisan kettle loaves ourselves, every single day. We don't delegate to anyone what we consider to be our biggest responsibility, a cornerstone to what makes Kettlebread so wonderful and unique. We toil over our bread from dough to loaf so that the success of our sandwiches rests squarely on our own efforts. 
But it's not just the bread. All of our recipes are scratch-made. From our signature peppercorn roast beef to our Kettle House chocolate chip cookies, and from our hot bold chowders to our peppercorn roast beef. It's not the easiest way to operate a restaurant, but it's the best way.
The Experience. As Important As The Food.
"Alone or with the family, you'll simply love the warmth and uniquely welcoming space of Kettlebread Deli."
When you bake bread for a living, it's easy for the restaurant to become your home away from home. With that in mind, our guests are visiting us in that home and we believe they should feel that way every time they stop by.
That's why our dining room and service counters are designed and appointed to make every one of our guests feel uncommonly welcome… even want to stay when they've finished!
To achieve this, Kettlebread was designed with the community in mind, with comfortable seating, ample A/C power and USB charging ports near tables, Atmosphere TV© and plenty of room to just relax and enjoy lunch or dinner.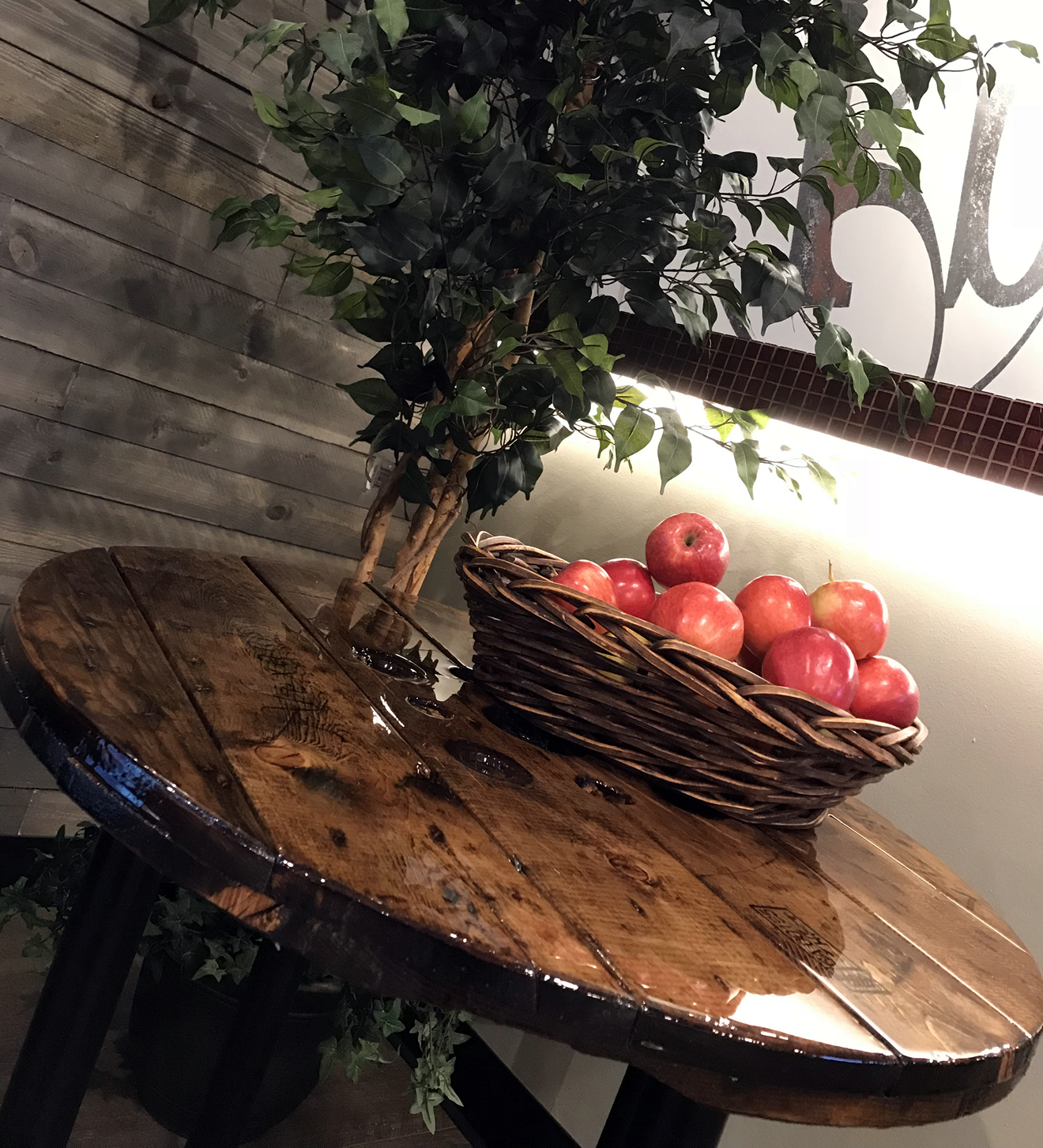 Alex E.
All my coworkers have been raving about this place. They hide in the break room every day comparing their orders and planning their next day's fix like addicts.  ….. Try something and welcome yourself to the cult that comes in a white box!

Shanna F.
Literally my new favorite food. Suspiciously awesome sandwiches is right. I believe it is run by wizards!

Frank D.
THIS FOOD IS INCREDIBLE – top tier for takeout lunch! We had the Cool California Club and the Greek Turkey Feta and they are hands-down the best sandwich choices we've tried in Western Mass… The effort they put into everything is not unnoticed.

Dan P
I tried the Lobster Grilled Cheese and was not disappointed, what a fantastic sandwich! This will definitely be a new lunch spot for me.

Dan B.
Menu is great, bread is fantastic, gourmet sandwiches at a reasonable price. If you haven't tried them yet, you need to!

INSTAGRAM @kettlebread_deli
BECOME A KETTLE CLUB MEMBER

Earn your way to free items on future visits.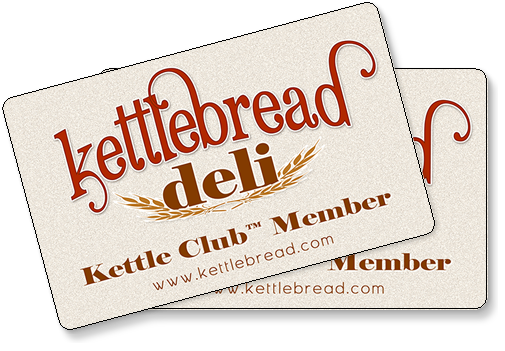 Need a gift in a pinch, stop in today, and make someone's day!